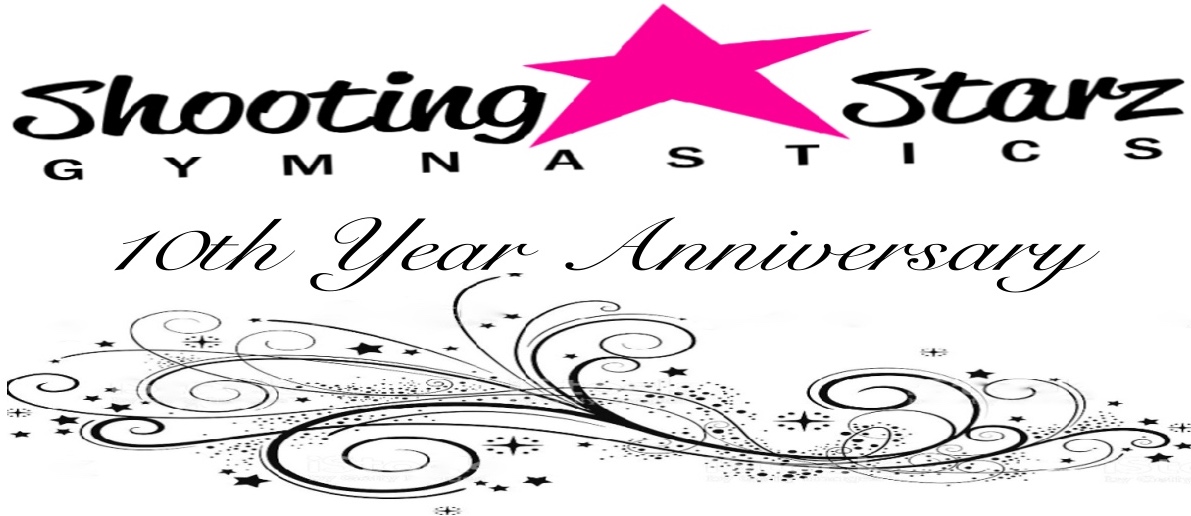 All Classes are CANCELLED due to the 
state-mandated shutdown. 
Shooting Starz is offering on-line classes for our students.
Zoom room codes will be sent out each week.  If you haven't received one, please contact us at Joelle@shootingstarzgym.com
Follow along at home and remember that by choosing to do so you are accepting any and all risk that exercise and gymnastics entails. Listen carefully to the instructions, have your parents help as needed, ask questions if you have them on our Youtube or Facebook, stay safe and have fun!
You can check out other videos on our YouTube page as well!
We tuned in for the first time this morning with Miss Kait for shooting starz. I was so impressed. The girls had a blast and can't wait until Thursday.
Thank you so much, we appreciate you offering these classes for the kids!
Thanks for doing all you are to keep the girls busy and engaged! The coaches are also doing a great job of keeping in touch with the gymnasts.