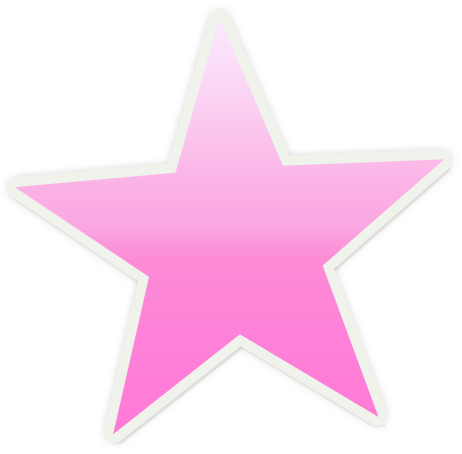 So Happy!
by Stephanie Bridy
So happy with the individual attention my child (and the other children) receive. Claire (my daughter) is confident and ready for gymnastics everyday (although she only goes Fridays!). Awesome teachers and a legit learning class. Nothing but a great review!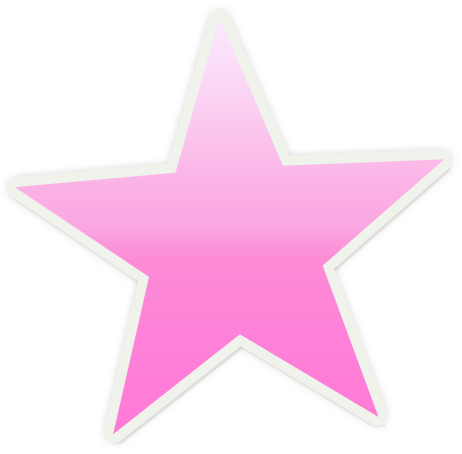 We Love ShootingStarz!
by Jen O'Donnell
We love Shooting Starz! Wonderful gym with amazing coaches! We are so happy to be a part of the Shooting Starz family!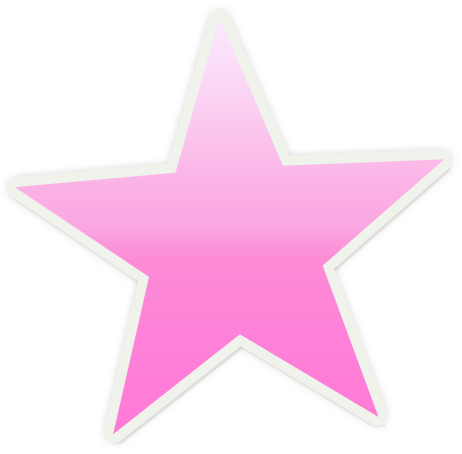 A Fantastic Gym!
by Cliff Morales
A fantastic gym where the coaches really care about kids. It has been fun to watch my daughter grow over the last few years learning to be a gymnast. Highly recommend if you are looking for a place to send your child.