ShootingStarz Gymnastics
Shooting Starz Gymnastics provides opportunity for young gymnasts to participate in a program that is affordable, professional and fun. Students can improve their skills, strength and flexibility, while gaining self-esteem and self-confidence.
The Summer Showcase is Coming! 
Saturday, June 15th
Show 1-Little Leapers, Rising Starz, Pre-Team
Show Starts at 9:10
Show 2-Firecrackers and Boys Class
Show Starts at 12:05
Show 3-Shooting Starz and Advanced
Show Starts at 2:55
Show 4-Rebounds and Twisters
Show Starts at 5:55
2019 Summer Session
July 8th – September 21st
Check out the Class Pages for class descriptions and times for the Upcoming Session!  
Registration for the 2019 Summer Session begins June 6th.
Contact us at 570-822-1212 or joelle@shootingstarzgym.com for more information.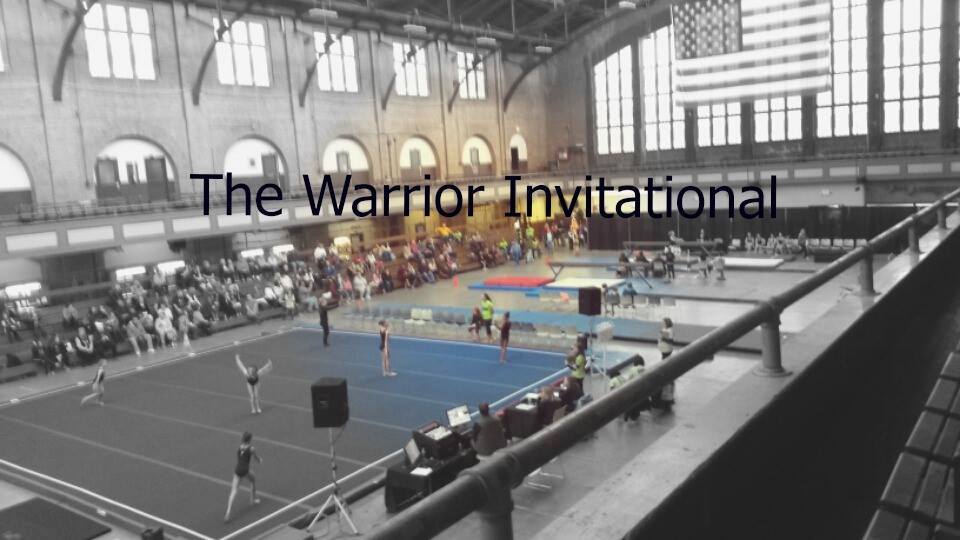 Thank you to all the teams, sponsors, volunteers, and spectators who supported the 2018 Warrior Invitational! 
We hope to see everyone next year! 
Warrior Invitational - November 16th-18th, 2018
September 17th through December 16th (11 week session) Early Bird Registration August 20th – August 22nd & Open Registration Begins August 23rd CLICK HERE TO DOWNLOAD THE...
Download results Level 5 11 yr old & Uphttp://shootingstarzgym.com/wp-content/uploads/2017/11/MEET_Women_S6_L5_A11up.pdf
Download results Level 5 10 yr oldshttp://shootingstarzgym.com/wp-content/uploads/2017/11/MEET_Women_S6_L5_A10yrolds.pdf
Just a quick note to say thank you again to you and the girls for making Jessie's birthday party so much fun!  Jessie can not stop talking about the party!  We all had a blast!  Well done Shooting Starz!!!
Thank you,
Tara
"Impressed with the structure, this was missing at the classes she took at another gym.  I felt she really benefited and learned this session"
Leah Matusck
"My daughter really enjoyed this session.  She finally had the boost of confidence in her skills to advance."
Candace Day
Hi Nikki! Just wanted to send a big thank you to you and the other coaches for making Addisons birthday party a success! She had such a great time with her friends! I really think it was her favorite bday so far!!!
Thanks again!!!!
Tina
ShootingStarz Gymnastics: 250 Johnson St, Wilkes-Barre Township, PA 18702, USA