Do you love working with kids?  Do you love feeling the accomplishment of helping kids reach their goals?  Then join us at Shooting Starz Gymnastics!
ShootingStarz Gymnastics Coaching Positions
If you're interested in a coaching position at ShootingStarz Gymnastics, please fill out the form and we will get back to you at our earliest opportunity. If you have any questions, please call the school.
Address: 250 Johnson Street
Wilkes-Barre, PA 18702  USA
Phone: (570) 822-1212
Business Hours: Various: Please call the school for Program times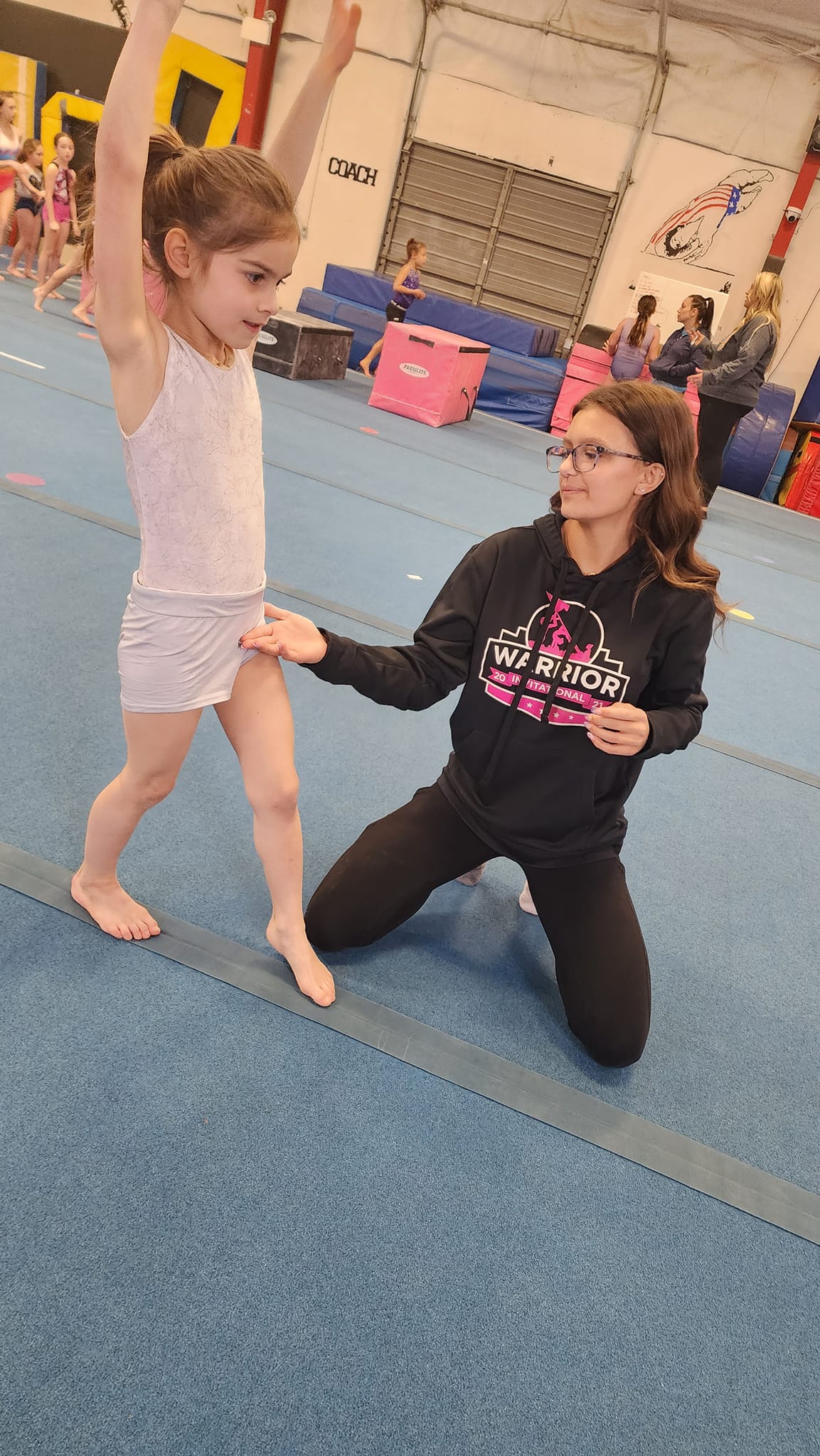 Coaches help and educate to get each gymnast to be their best, not just the best.