ShootingStarz Gymnastics
Shooting Starz Gymnastics provides opportunity for young gymnasts to participate in a program that is affordable, professional and fun. Students can improve their skills, strength and flexibility, while gaining self-esteem and self-confidence.
ShootingStarz Gymnastics Classes by Type & Age
Click On The Photo for a Class Description
The Fourth Annual Warrior Invitational at the Kingston Armory in Kingston, PA will be the weekend of November 17th, 2017. We're expecting to make this year's event the biggest ever with potentially 400+ kids participating. Each year Shooting Starz Gymnastics holds the Warrior Invitational Meet around Veteran's Day which raises money to help local soldiers battling health issues.
Warrior Invitational - November 17th, 2017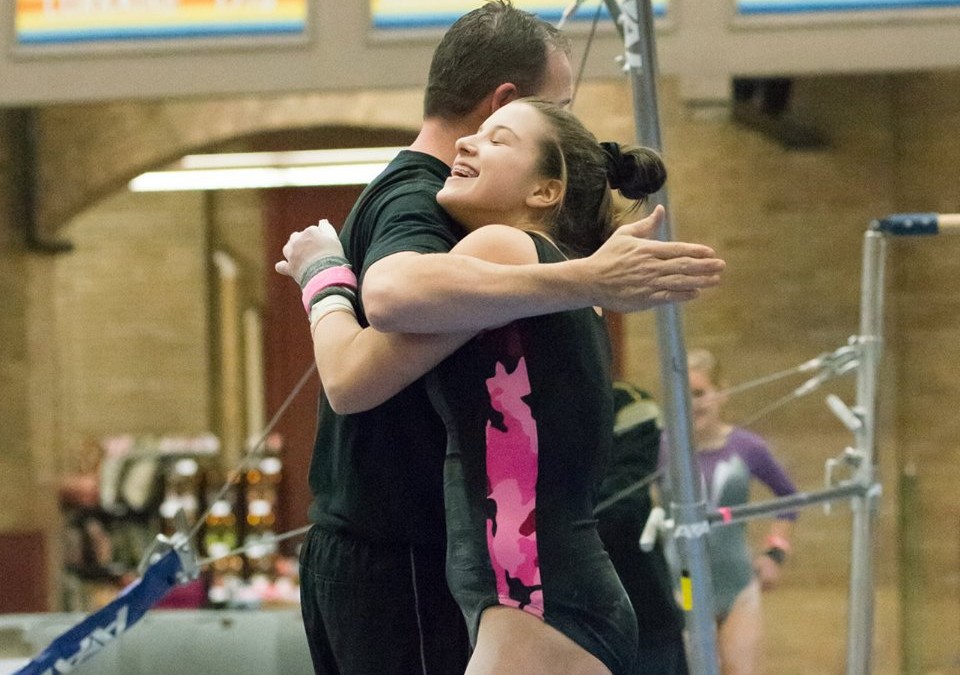 April 4th – June 25th (12 Week Session) *Monday Classes 11 Week Session Due to Memorial Day Registration Begins March 10th Early Bird Registration March 7th-9th  Download the Flyer...

SHOOTING STARZ GYMNASTICS! CLINICS 6/30 Cartwheel Clinic 1:00-2:00 Cost $15 TEAM GYM 6/30 Back Handspring Clinic 2:00-3:30 Cost $20 TEAM GYM 7/21 Cartwheel Clinic 1:00-2:00 Cost $15 TEAM GYM 7/21 Back Handspring Clinic 2:00-3:30 Cost $20 TEAM GYM 8/11 Cartwheel Clinic...
Just a quick note to say thank you again to you and the girls for making Jessie's birthday party so much fun!  Jessie can not stop talking about the party!  We all had a blast!  Well done Shooting Starz!!!
Thank you,
Tara
"Impressed with the structure, this was missing at the classes she took at another gym.  I felt she really benefited and learned this session"
Leah Matusck
"My daughter really enjoyed this session.  She finally had the boost of confidence in her skills to advance."
Candace Day
Hi Nikki! Just wanted to send a big thank you to you and the other coaches for making Addisons birthday party a success! She had such a great time with her friends! I really think it was her favorite bday so far!!!
Thanks again!!!!
Tina
ShootingStarz Gymnastics: 250 Johnson St, Wilkes-Barre Township, PA 18702, USA