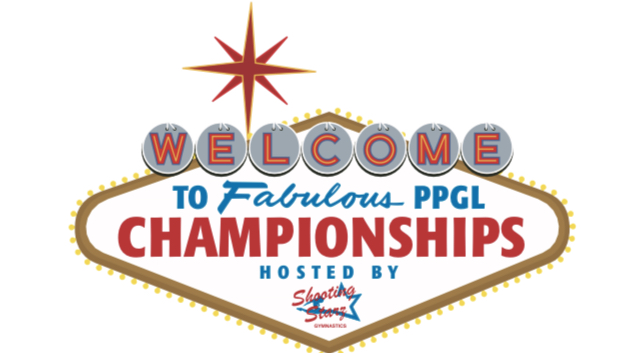 Welcome to the PPGL Championships, hosted by Shooting Starz Gymnastics.
Will Lady Luck be on your side?
PPGL Championships Info
Date:
April 26th, 2020
Location: 
Leo E. Solomon-Plains Elementary School
41 Abbott St.
Plains, PA 18705
Meet Directors:
Joelle Rose and Ashlee Berry
Phone: 570-822-1212
Email: ShootingStarzMeets@gmail.com
Address: 250 Johnson St.
Wilkes-Barre Two, PA 18702
MEET DETAILS:
Levels: 
USAG Levels 1-10, and all levels of XCEL
Format:
Modified Capitol Cup Format
Awards:
Events- Individual medals per event, per age group
at least 50% of participants.
All-Around- Individual all-around medals awarded for 100% of participants.
Age Groups:
All age groups are based on age as of the weekend of the meet.
Hotel Info
Host Hotel: Fairfield Inn and Suites
884 Kidder Street, Wilkes-Barre, Pennsylvania 18702
Follow this link to make your reservation or call 570-208-4455.
Last Day to book: Friday, April 10th